Improved Combat Update
Posted by , 14 August 2022, in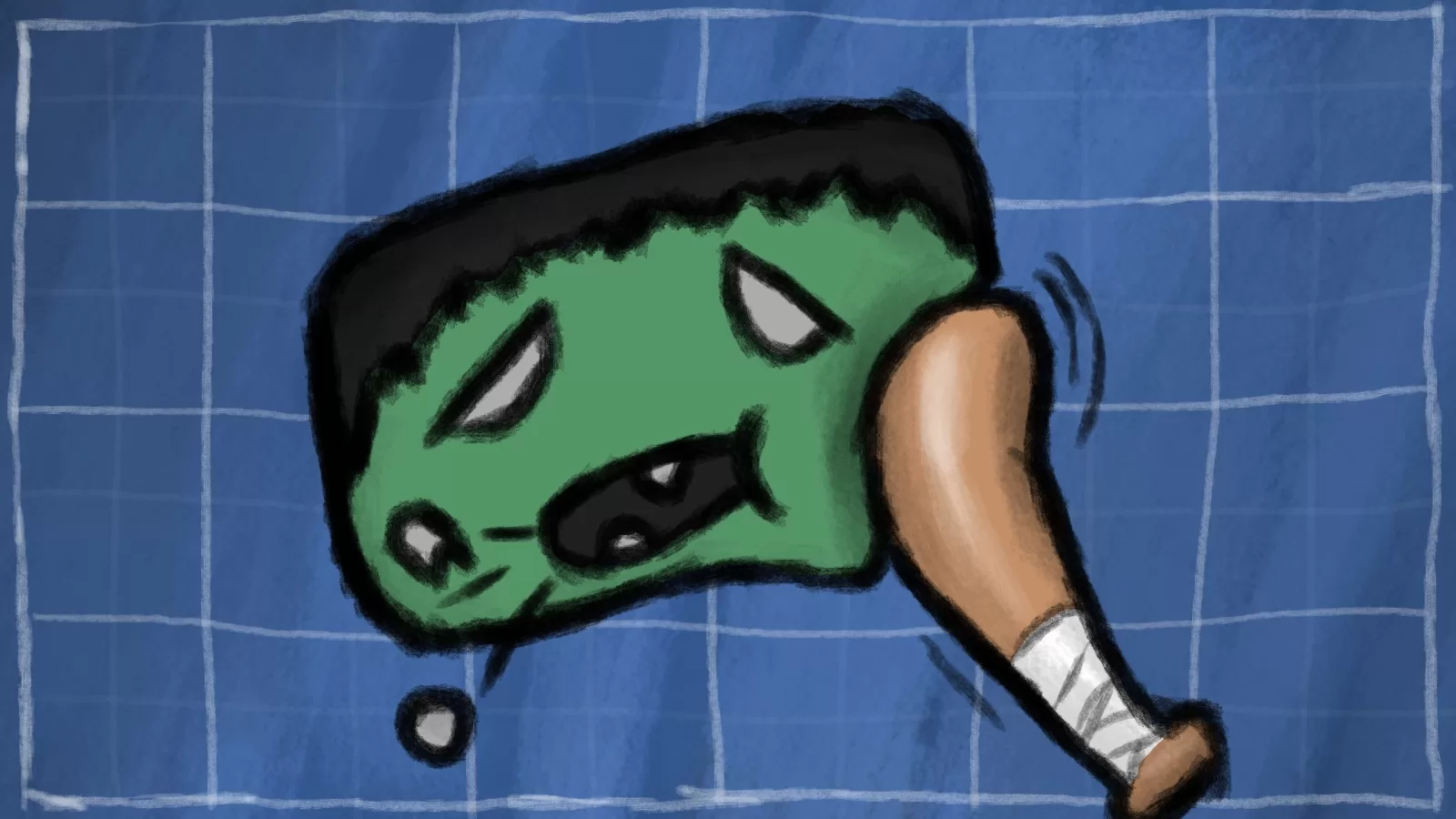 Greetings survivors! In this long overdue update, I've made some improvements and fixes to the attack and combat system. Swing attacks are now more fluid and can combo with a left and right motion. Charging to throw and item is now a lot quicker as well as aim speed. Enjoy!
Features
– Heaps more sound effects.
Adjustments
– Reduced weapon knock back force.
– Increased player attack speed.
– Improved item/weapon hitboxes.
Fixes
– Fixed bug where sometimes player would not stop bouncing.
– Fixed a bug where jerrycan and generator could be activated before they were ready.
– Fixed a bug where weapons would go through zombies but not hurt them.
Enhancements
– Spooky flickering lights.
– Improved breaking fence sound effects.
– Added rake weapon/item sound effects.