Healing Update
Posted by , 22 August 2022, in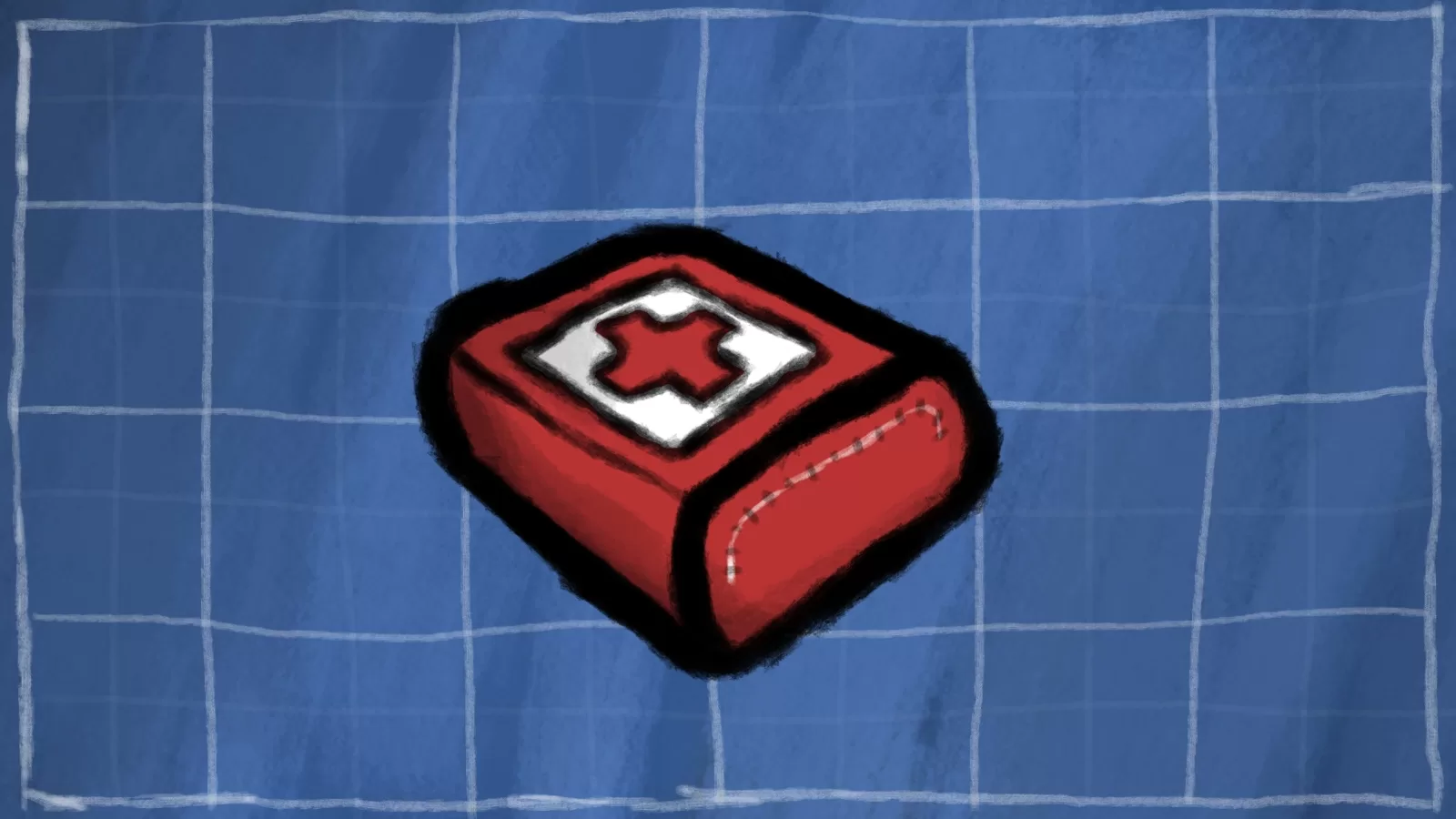 Survivors! – In this small update, I've added the 'Health Pack' item. Use it to drop it on the ground and heal you and your allies. Now you can slay all night long.
Features
– Added item: Health Pack – Now you can heal!
– Additional sound effects.
Adjustments
– Tweaked attack speed.