Bridge Update and First Play Testers
Posted by , 24 July 2022, in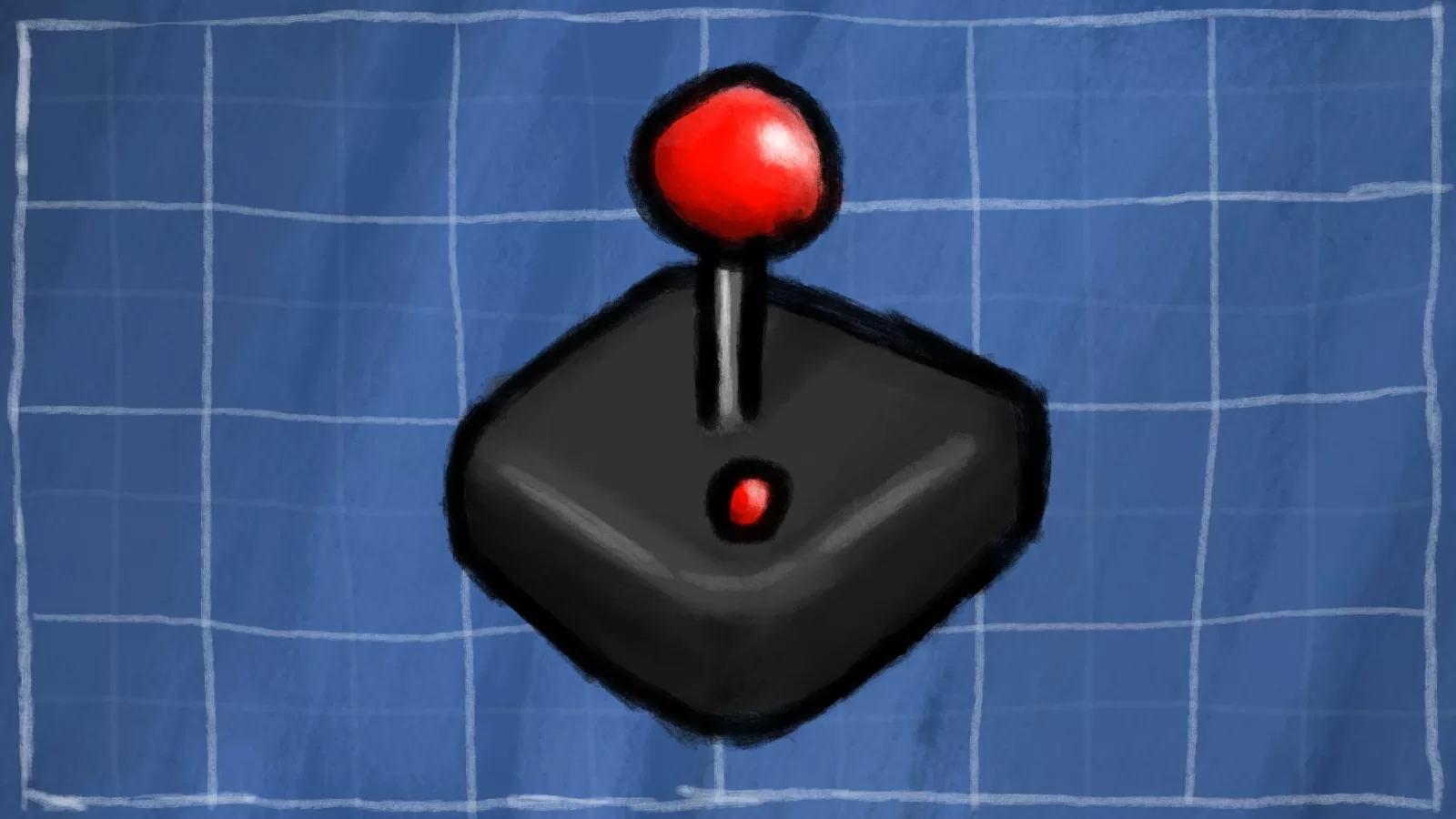 Survivors! It's been awhile. I have been very busy. How are you? GOOD! I'm glad to hear it. Listen, today is kind of a big day. I allowed the first 97 play testers access to the current Play Test build of Zombie Jack. It's very scary because there is still so much work to be done, but I felt it was time to get the first lot of feedback (even if it is largely negative). EEE!
Anyway, in this update 0.0.9a, there are lots and lots of bug fixes, improvements, and features. Enjoy and happy slaying.
Features
– Additional sound effects.
– Key items now have a cyan outline.
– Key items now appear in HUD.
– Updated Generator model.
– Updated service station world model.
– Updated gate and bridge models.
Adjustments
– Improvements to zombie thought indicators, "!" and "?".
– Increased player boundary.
– Decreased player movement speed.
– Players can now pick up items when bag has space and hands are full.
– Inventory automatically cycles to next item if current one breaks.
– Reduced mass of all objects.
– Reduced throw item force.
– Reduced movement penalty when carrying large objects.
– Additional keybindings and updated controls screen.
– Increased knock back force when doing a power attack.
Fixes
– Fixed day/night transition bugs.
– Fixed fuel pump visual glitch.
– Fixed an issue where buildings were not casting shadows while players were inside.
– Stability improvements.